THE MILITARY MUSEUM'S CALENDAR OF EVENTS
Click on Events for more information
---
The United States Navy Reserve is not as old as the United States Navy itself and some readers are confused by the comparative ages of the full-time active duty Navy and the Navy Reserve. A little history lesson explains why the Navy Reserve, known until 2005 as the United States Naval Reserve, doesn't have an official history stretching all the way back to the 1700's.
The Navy Reserve Birthday is celebrated on Wednesday, March 3, 2021.
Even without that centuries-old legacy, the United States Navy Reserve has been operating for more than one hundred years and celebrates its birthday on March 3 every year, and in 2015 the Navy Reserve celebrated 100 years of existence. Today's Navy Reserve force is said to be just under 50,000 strong, making up approximately 20% of the total assets of the United States Navy.
Celebrating The Navy Reserve Birthday
In 2015, The Navy Reserve celebrated its 100th birthday, with observations held service-wide. Since the Navy Reserve birthday is not a federal holiday, no closures or stand-downs are commonplace, but there are normally birthday events held at individual Navy Reserve units, Reserve HQ, and at the Navy Memorial in Washington D.C.
During the 2017 observation, Vice Admiral Luke McCollum, Chief of Navy Reserve and Commander, Navy Reserve Force, went on record describing just how far the Navy Reserve has come since the days of World War Two and the Cold War, noting that some of the most impressive changes for the Reserve have happened since the days of the Gulf War conflicts and 9/11.
"Since 9/11 we have learned to operate much differently," McCollum said in 2017 as reported by Navy.mil. He added, "There's an expectation that [Reservists] will go on active duty and mobilize, and deploy."
How can allies of Navy Reservists help celebrate the anniversary of its creation? Reserve birthday events aren't as far-reaching as more national observations such as Memorial Day, POW/MIA Day, or Veterans Day, but if there is a Reserve unit near you there may be localized events.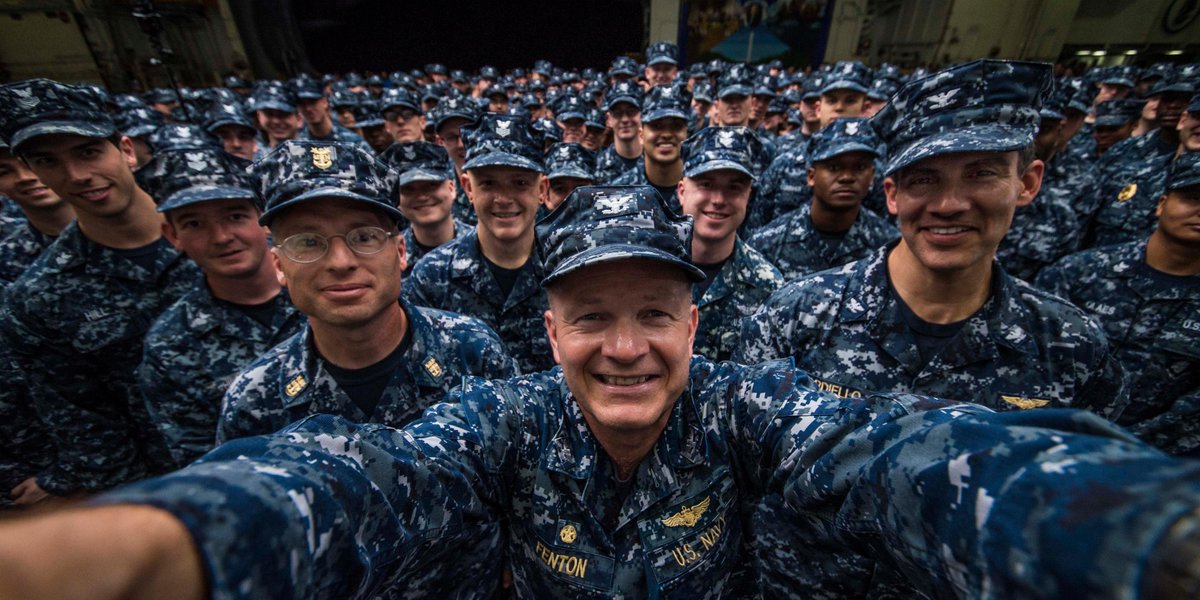 Ask any Navy recruiter and you will likely get encouragement to consider joining the Navy Reserve, but less commitment-heavy support of the Reserve can including donating or volunteering with the Navy-Marine Corps Relief Society, the Red Cross, USO, or other service-related organizations that support Reserve interests, such as the Museum of Military History.